Perennial
Asparagus
(Asparagus officinalis)
About 900-1,000 sd/oz. Pkt plants 25' of row. Seeds germinate in about 15 days. Grow seedlings on until following spring. Set plants 9-15" apart in rows 48-72" apart. Plantings usually yield well for many years under normal conditions.
25sd
100sd
500sd
1000sd
5M
(per M)
2.95
8.85
35.35
59.30
52.00
Plants are good producers of large uniform spears.
The 100% male plants have excellent vigor.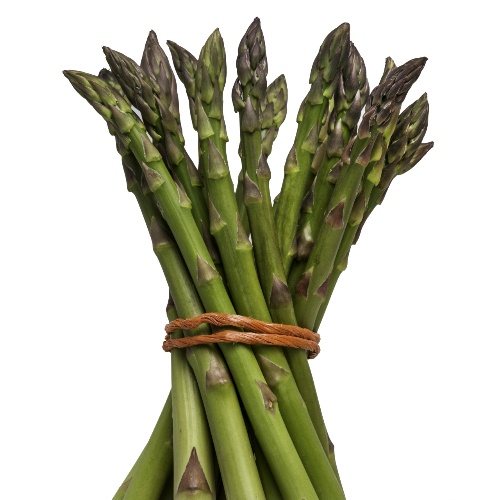 25sd
100sd
500sd
1000sd
5M
(per M)
3.20
9.70
38.75
65.00
57.00
High yields, widely adapted to cool, medium and warm climate areas.
All male hybrid; every plant produces spears rather than seed. Ideal quality even where harvest-time day temperatures rise above 85° F.
Thick, mid-green spears can reach 3/8"-3/4" diam, depending on spacing.
Tight heads for smooth appearance.
Tolerant of Rust, Fusarium, Cercospora, Botrytis. Fresh Mkt, Shipping, Restaurant, Processing.